Image Source: Getty / Barry King
Ashlee Simpson and Evan Ross are usually pretty private when it comes to their relationship, but whenever they do talk about their romance, we can't help but swoon. The couple famously tied the knot in a beautiful bohemian-themed wedding back in 2014 and welcomed their adorable daughter, Jagger, a year later. Even though Evan and Ashlee have only revealed a handful of details about their romance, it's pretty clear that these two are head over heels for each other.
Related
You Can Always Count on Evan Ross to Be Ashlee Simpson's Right-Hand Man on the Red Carpet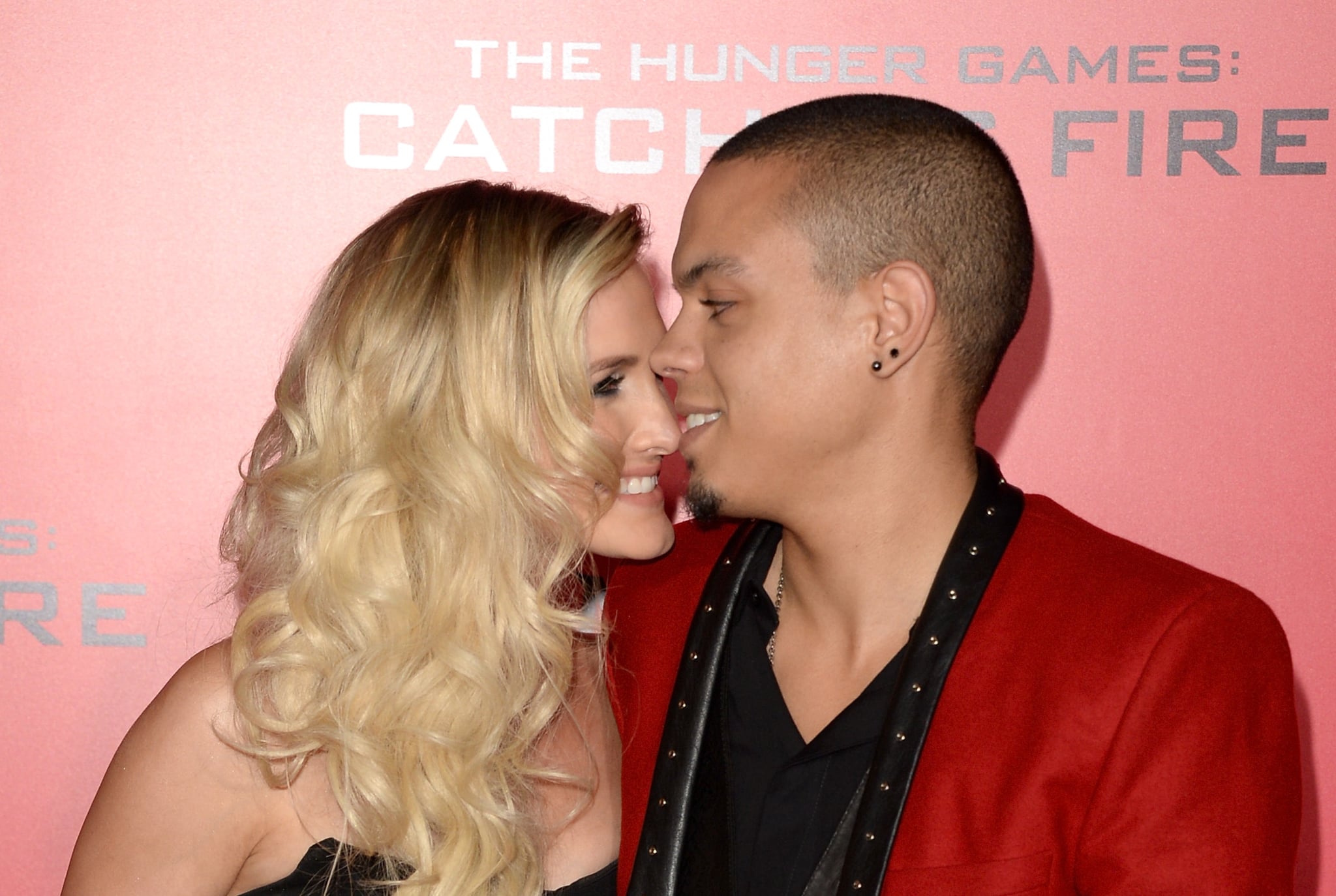 Image Source: Getty / Jason Merritt/TERM
Ashlee on Evan
On Evan being an amazing father: "He is the cutest dad ever. He's just so there. It's amazing."
On being able to work with Evan: "When you work separately, you don't get to hang out — so this works out well. This way we can tour together! I'm definitely excited. I love working with my husband."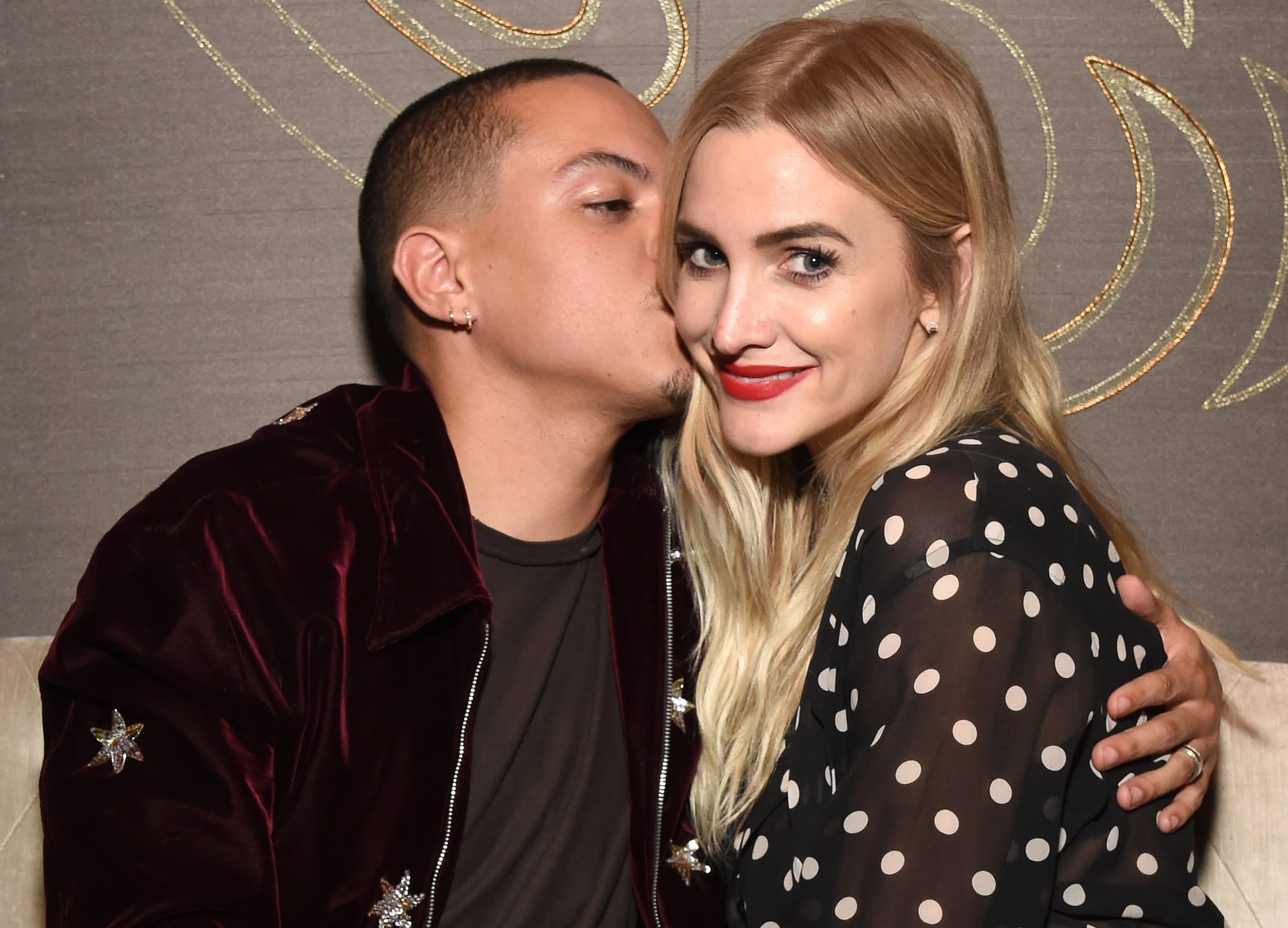 Image Source: Getty / Michael Kovac
Evan on Ashlee
On knowing Ashlee was the one from the very beginning: "I'm so in love and we've got amazing things going on and we inspire each other. She's the one."
On what he's learned through marriage: "I've been wrong for the majority of my life. The biggest thing in this world is being in love. I'm so in love. I love my daughter and I love my wife . . . She's given me the best gift in the world. I'm very lucky."
On his biggest accomplishment in life: "My biggest milestone would be getting married and starting my family. They are what keep me alive and happy."